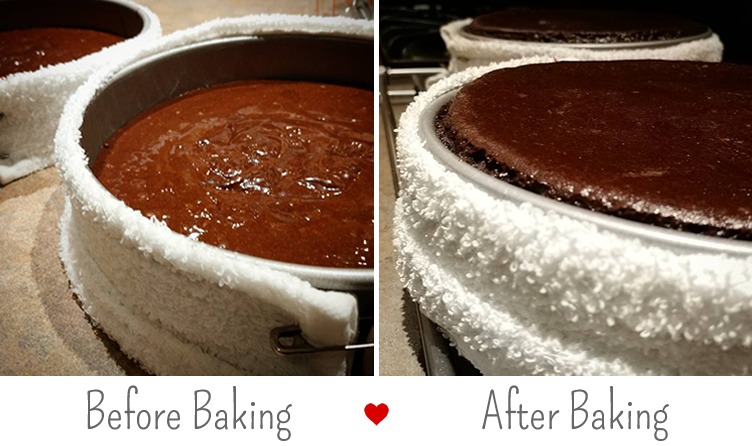 09 Nov

How to bake a perfect cake

There are two key steps to preparing the perfect cake.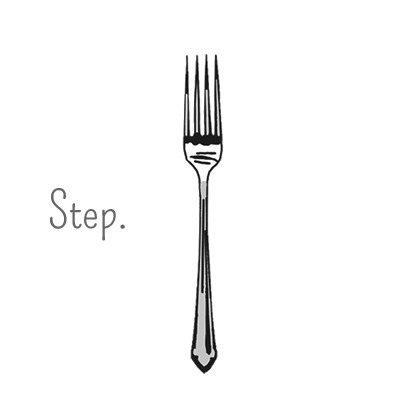 Make sure to line, butter and flour your pans
How do you do this?
Prepare your cake pans by buttering the pan, then lining the bottom with parchment (make sure the parchment is cut to fit the shape of the bottom of the pan), then butter the parchment. Add flour to the pan and shake it around, tilting it in every direction until the interior surface is lightly and completely covered. If prepping two pans, turn over the pan and firmly knock out any excess flour into the second pan and repeat. When finished turn over the pan and firmly knock out any excess flour powder into a bowl.
For a White cake use Sweet Rice Flour.
For a Chocolate cake use Cocoa.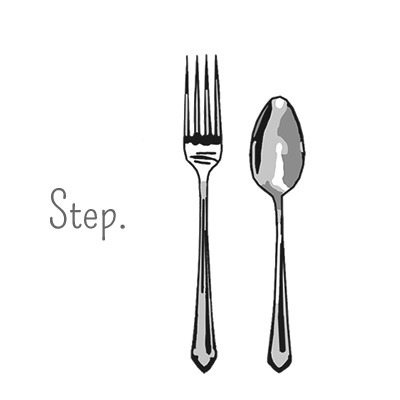 When baking a cake in an unwrapped pan the edges of the cake cook faster, so they don't rise evenly with the centre giving it a domed look. If you wrap it the outside of the cake stays cooler longer and will rise evenly giving you a perfect flat top.
How do you do this?
Wet a tea towel thoroughly and ring it out, pin it around the pan using some large safety pins, or you can use Wilton's bake-even strips, both will give you the same result.