Hello, my name is Steph!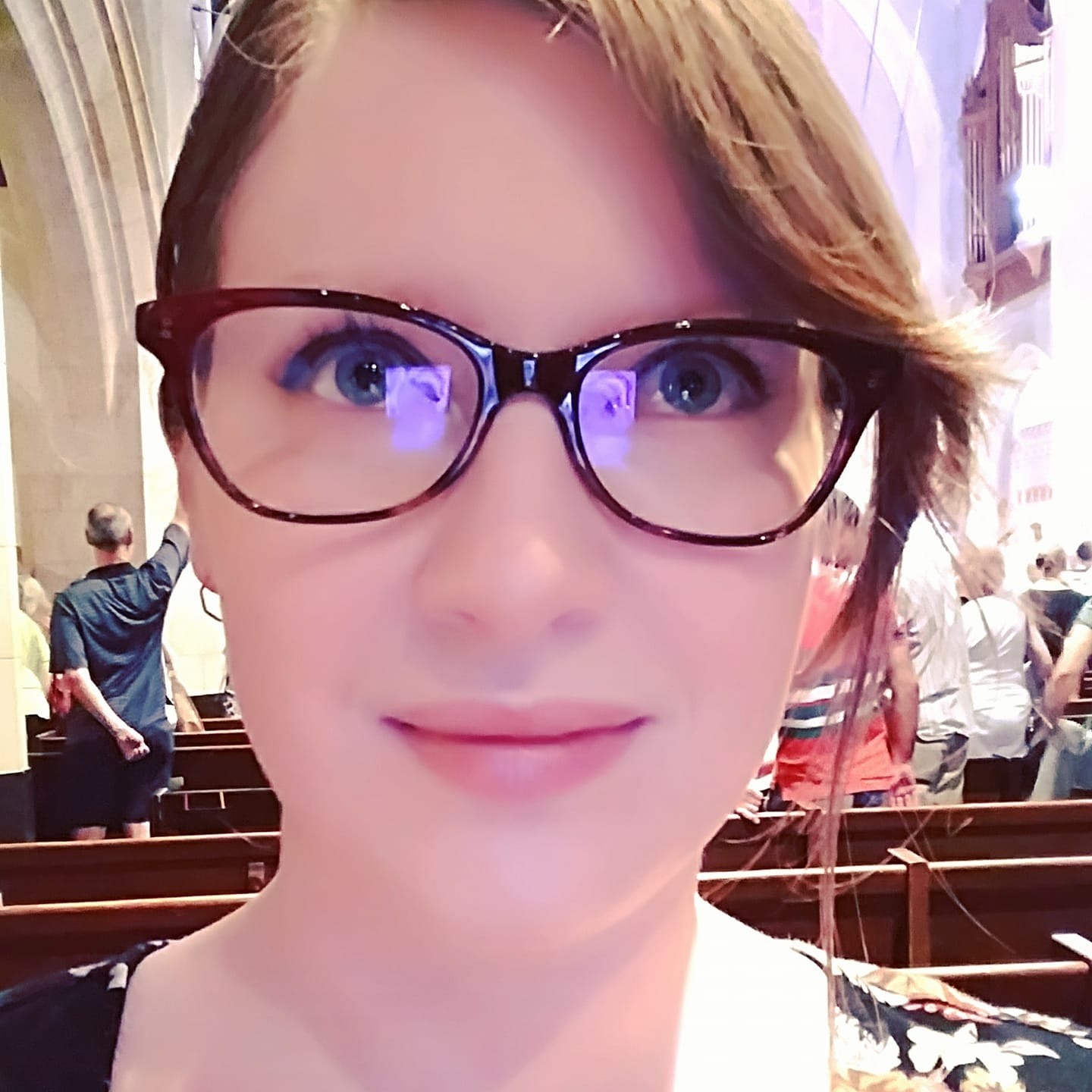 My name is Steph and I was born with a wheat allergy, we didn't figure out what was making sick until about grade 2. A wheat allergy wasn't very common in the early 80′s so I ate a lot of rice cakes, more rice cakes than any one person should eat in their lifetime. The severity of my allergy fluctuated, some months/years were worse than others, when I was in high school I could eat a sandwich a month as long as I stayed away from it the rest of the time.
In 2005 I had to have radiation for Graves disease, after the radiation, my allergies became much more severe. The smallest amount of wheat now makes me throw up, and it takes a week or two to get it out of my system, I feel like garbage until it does, so now I take no risks, I make sure everything is entirely gluten-free.
That's when I decided I needed to start experimenting, I started trying to make some of my grandmothers family recipes gluten-free, after a lot of trial and error, I managed to perfect a few, and with time have had great success with many different recipes.
My goal is to re-create all of our much loved recipes undetectably gluten-free, I hope you enjoy them.