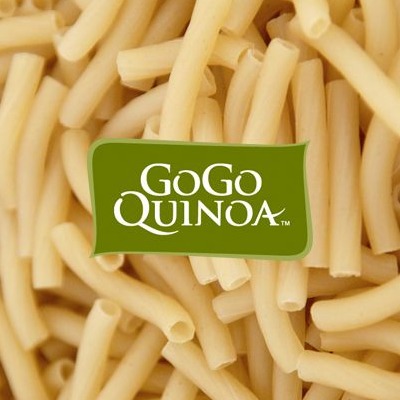 24 Dec

GoGo Quinoa Pasta

The best gluten-free pasta I've tried to date, even after reheating it holds up, everything about it is just like regular pasta, my whole family eats it and they're not gluten-free.

Though I'm not a fan of the penne, (it's made with amaranth instead of quinoa) the fusili, spaghetti and macaroni are great.

This pasta is a much healthier alternative to rice pasta, it's from a Canadian company that practices fair-trade. I buy it in bulk online as it's cheaper than stores.